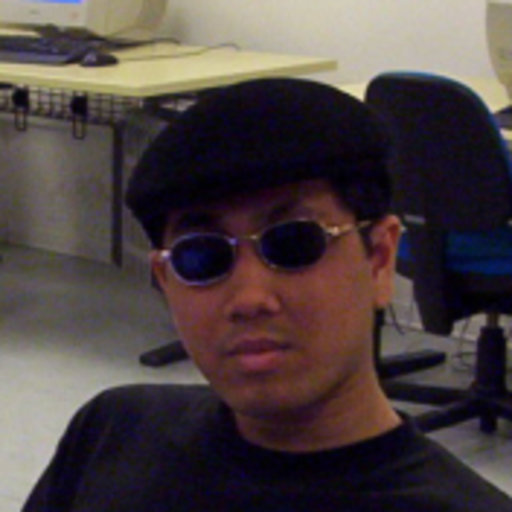 Dr. Julio is a senior researcher and member of the theoretical high-energy physics research group, BRIN Research Center for Quantum Physics. He received a doctoral degree from Oklahoma State University in 2012 and continued as a postdoctoral fellow at J. Stefan Institute, Ljubljana, Slovenia. He is mainly interested in particle phenomenology; in particular, neutrino physics, dark matter, and flavor physics, all in the framework of physics beyond the Standard Model.
2021–present, researcher at BRIN.
2014–2021, researcher at LIPI.
2012–2013, postdoctoral fellow, Jozef Stefan Institute, Ljubljana, Slovenia.
2006–2012, TA/RA, Department of Physics, Oklahoma State University.