Head of Research Center
Ahmad Ridwan Tresna Nugraha is a senior researcher and the head of BRIN Research Center for Quantum Physics since its establishment in March 2022. He obtained his doctoral degree from Tohoku University, Japan, in 2013, with a specialization in theoretical and computational condensed matter physics. His research interests span an extensive area of condensed matter physics and quantum physics, from exploring low-dimensional materials for various applications to more fundamental problems such as light-matter interactions and quantum matter structure.
Research Groups
There are currently 5 research groups at BRIN Research Center for Quantum Physics:
The members of each group are listed below. Click their photos to see the profiles (if available).
Theoretical High-Energy Physics Research Group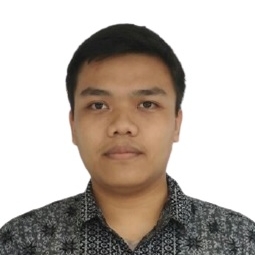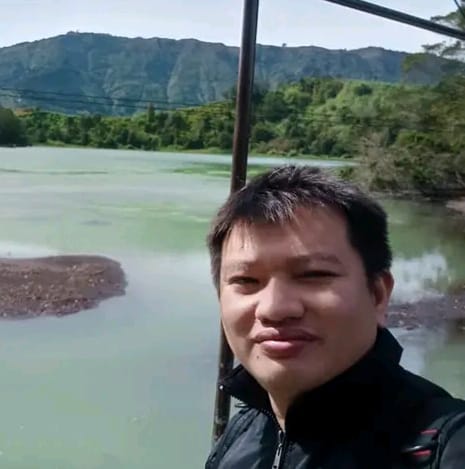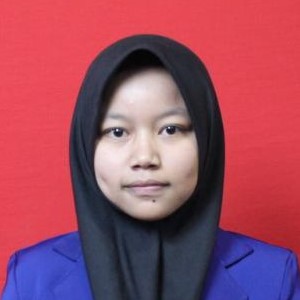 Experimental High-Energy Physics Research Group
Quantum Matter Theory Research Group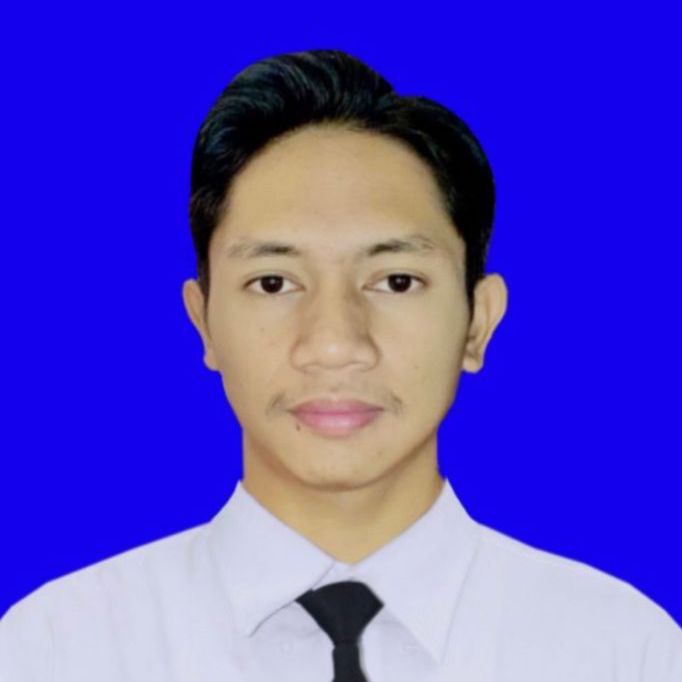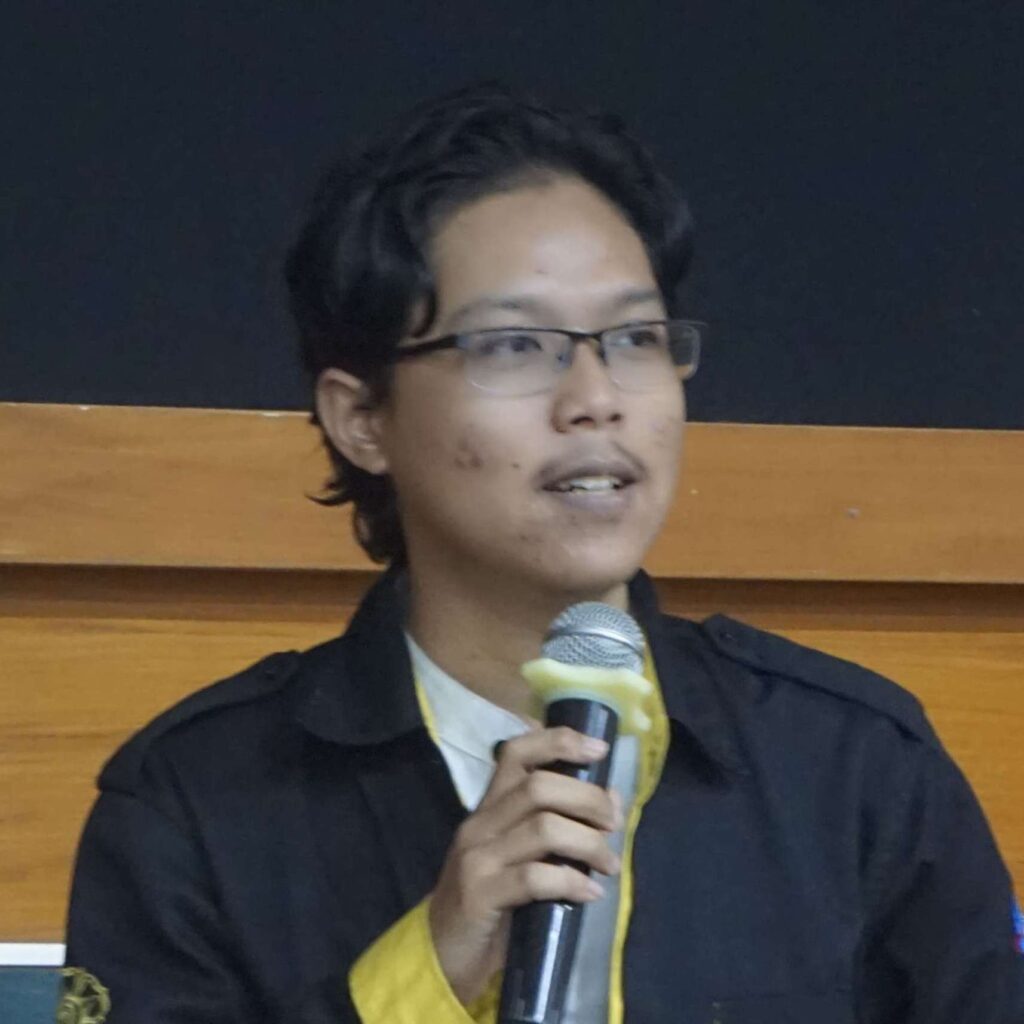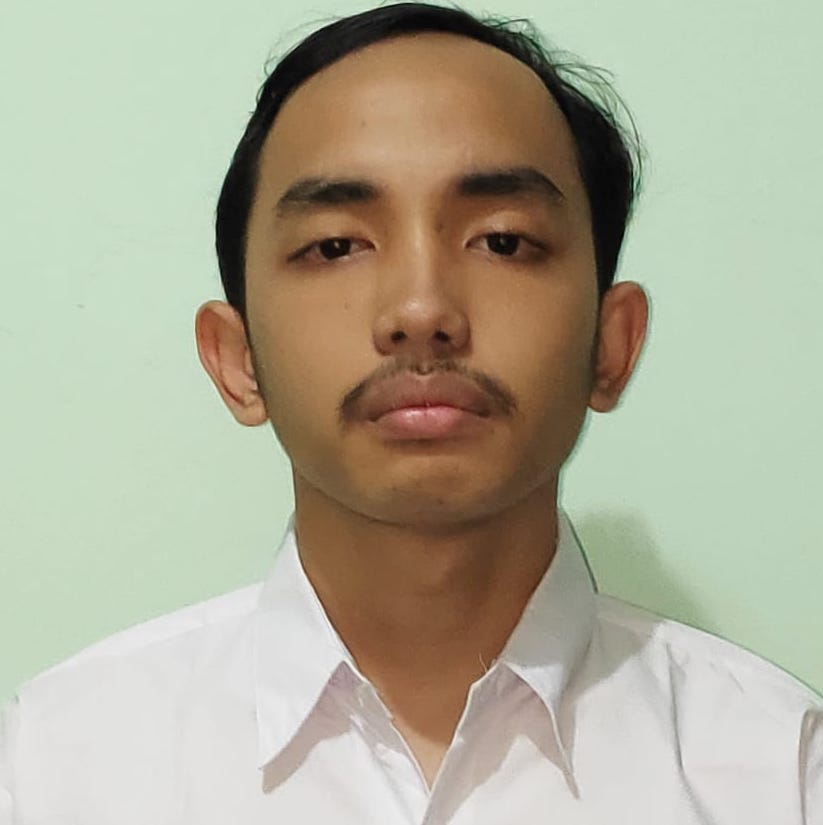 Quantum Simulation Research Group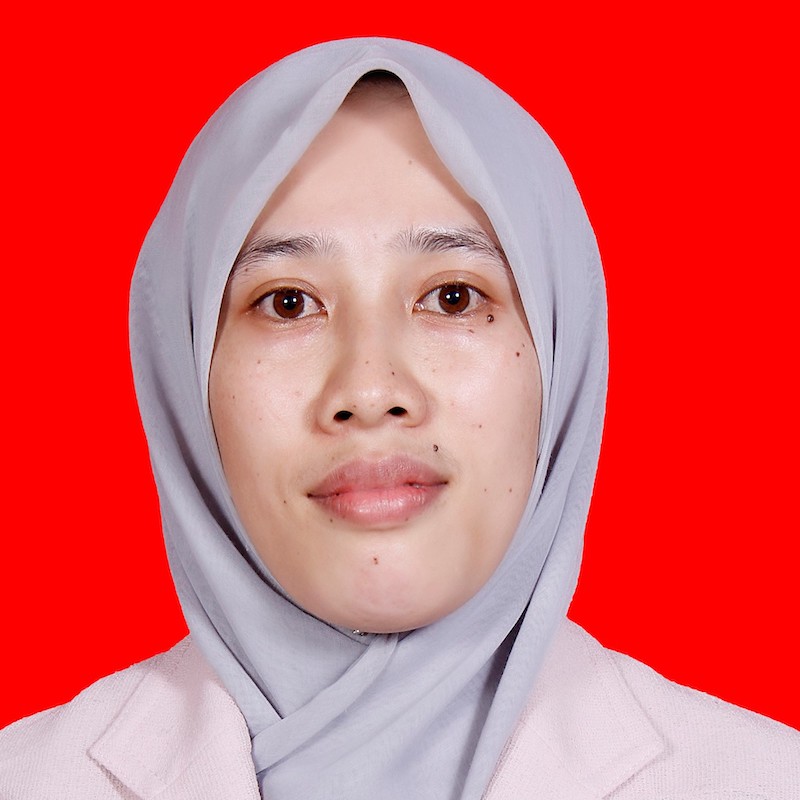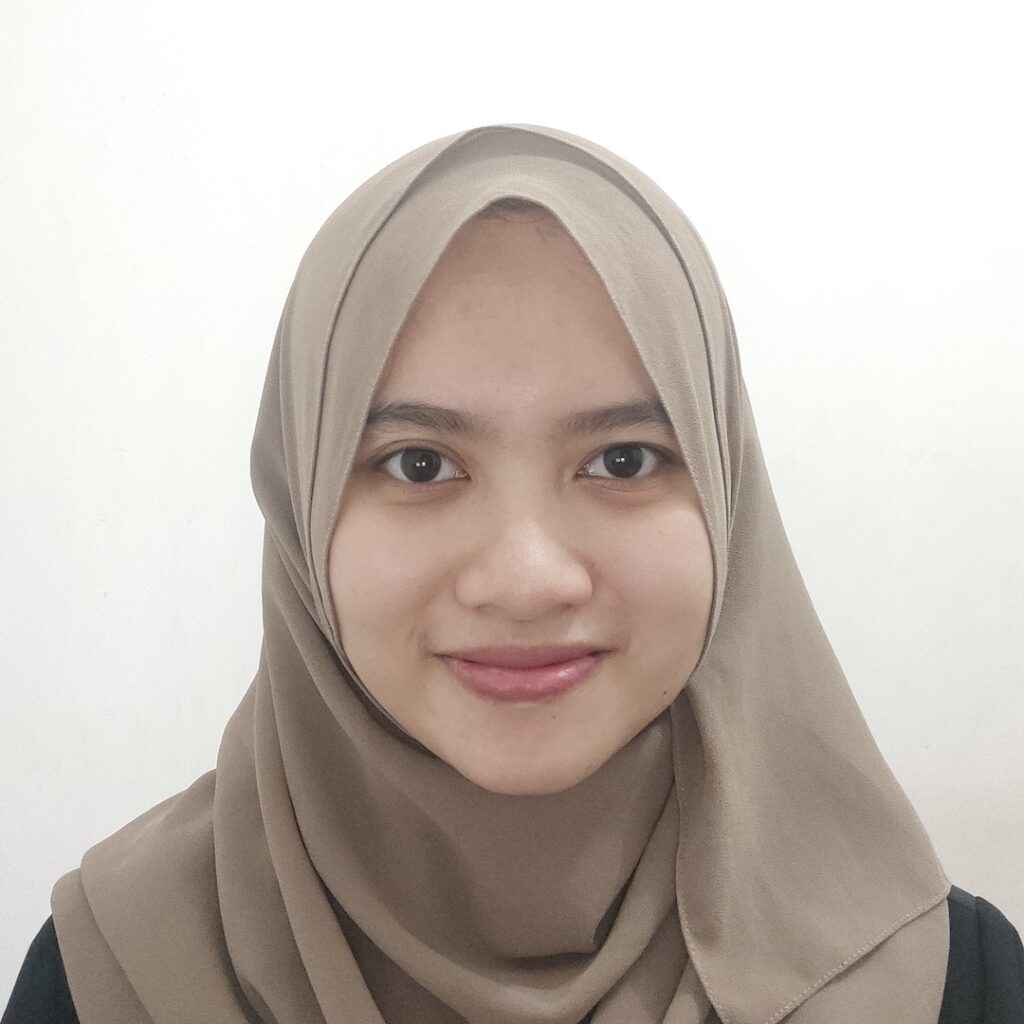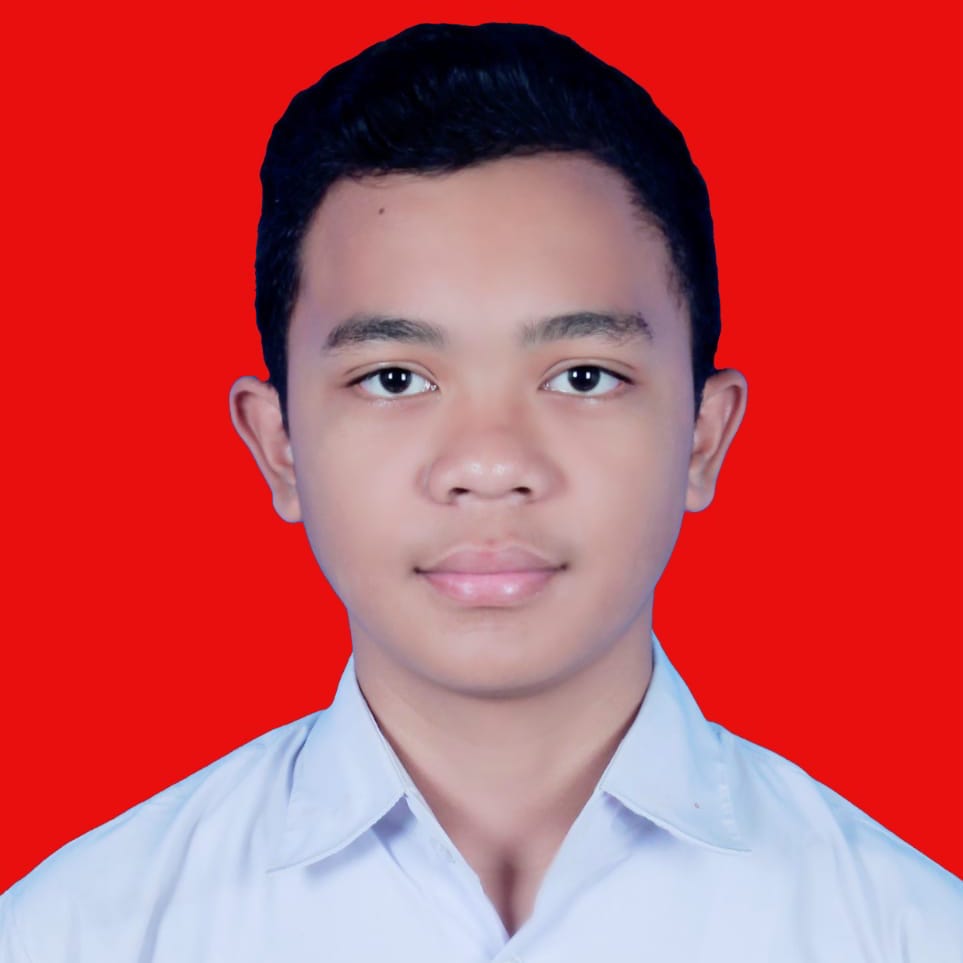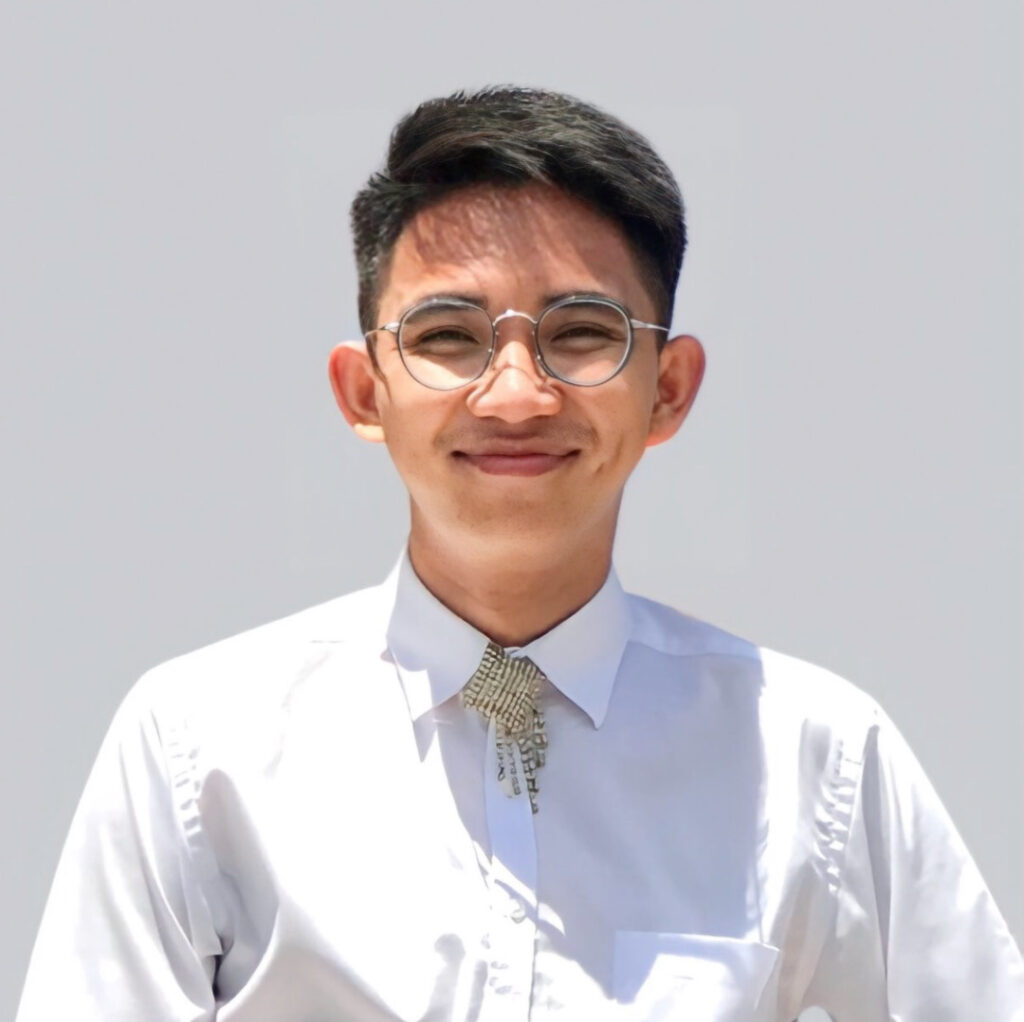 Quantum Devices & Technology Research Group