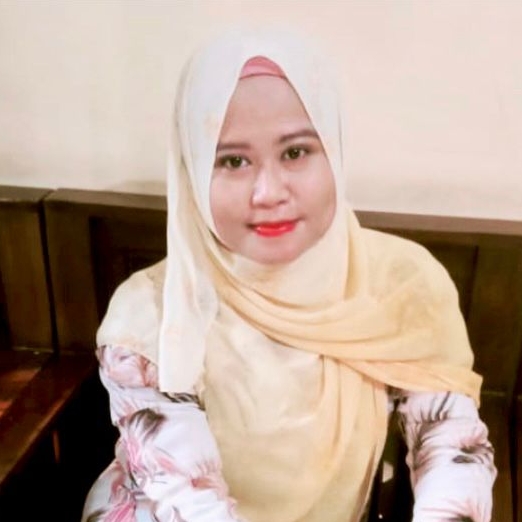 Dr. Suci Winarsih is a junior researcher and member of the Quantum Devices & Technology research group. She holds a doctoral degree from Universitas Indonesia, Indonesia (2021), with 3 years of experience as an International Program Associate at RIKEN, Japan (2017-2020).
Her doctoral thesis concerned nano-sized effects on the physical properties of antiferromagnets and high-Tc superconductors investigated by muon-spin spectroscopy. She is now expanding her research interests on functional magnetic materials such as solid oxide fuel cells, magnetoresistance, magnetocaloric materials, magnetic absorbance, and magnetic nanoparticles to understand their fundamental physical properties and develop them for future energy, medical, and electronic device applications.
Research Keywords: Functional magnetic materials, Muon-spin spectroscopy, Nanoparticles, Superconductivity.
Contact: suci.winarsih(at)brin.go.id
Metrics: Google Scholar, Scopus
2022–present, Junior Researcher, BRIN Research Center for Quantum Physics, Indonesia.
2020–2021, Post-Doctoral Researcher, Universitas Padjadjaran, Indonesia.
2017–2020, International Program Associate, RIKEN, Japan.
2018–2020, Visiting Researcher, Sophia University, Japan.
2017, Lecturer, Syarif Hidayatullah State Islamic University, Indonesia.
2011–2014, Academic Assistant, Universitas Padjadjaran, Indonesia.